Welcome to our store!
We are Bath & Living, a specialist store for the design of your bathroom, toilet, bedroom and living room. You will find with us the complete collections of the well-known brands Aquanova, Blomus, Salt & Pepper, Vandyck and Zack.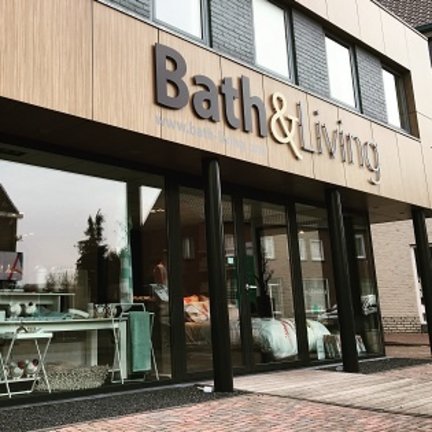 Both offline and online we are constantly working on mixing & matching colors and materials. We offer the customer experience, atmosphere and inspiration with which complete devices can be made to suit your own lifestyle and personal preferences.
In our store in Nederweert (Kerkstraat 78) we want to inspire our customers! Here you can also look and combine, you will see the complete collections in the store and will be provided with an appropriate and enthusiastic advice. And the fun is ... everything is in stock. You can start right away at home and the same day your bathroom, toilet or bedroom has a nice new look.
Our offer is not only presented in the shop, but also online via our own web shop www.bath-living.com. Ordered before 15:00 on working days? Then the order will be shipped the same day!
Lots of shopping pleasure!